Tuesday, 22 September 2015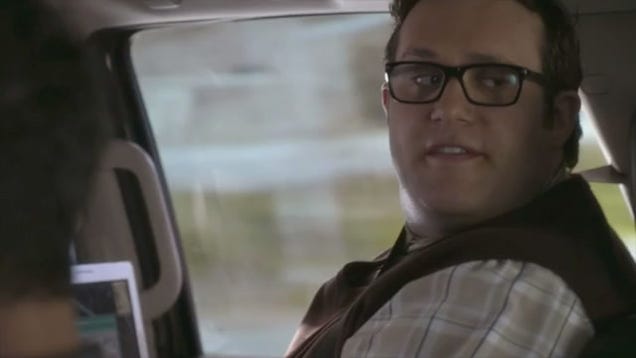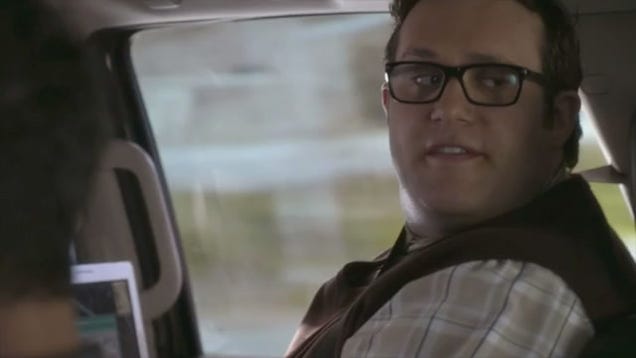 Your fragile mind can't have forgotten the terrifying technothriller series known Scorpion. Because it features the worst hacking scenes ever broadcast in any medium.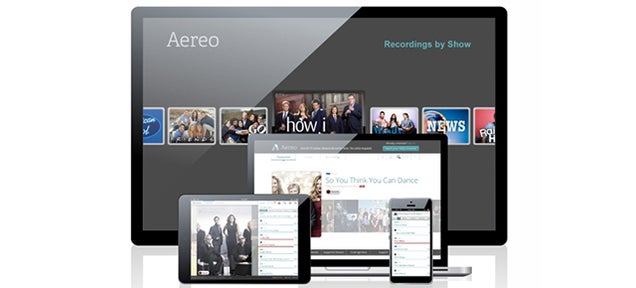 What do you get when you combine Aereo's anytime, anywhere, broadcast-TV-via-internet cloud service with Google's Chromecast wonder-dongle ? A confluence of TV gizmo delight—and that's exactly what Aereo announced today.